Welcome to Hair By Louise Domini
Our newly refitted, Hair Design Salon is situated at 64 Wollaton Road in Chaddesden, Derbyshire. You will feel welcome in the hands of our expert styling team who are experienced in all aspects of hair restyles, colouring, and intensive hair treatment services. Following a free consultation, we will uniquely tailor your look to suit your individuality and leave you with a perfect hairstyle to lift your moods beyond the stars.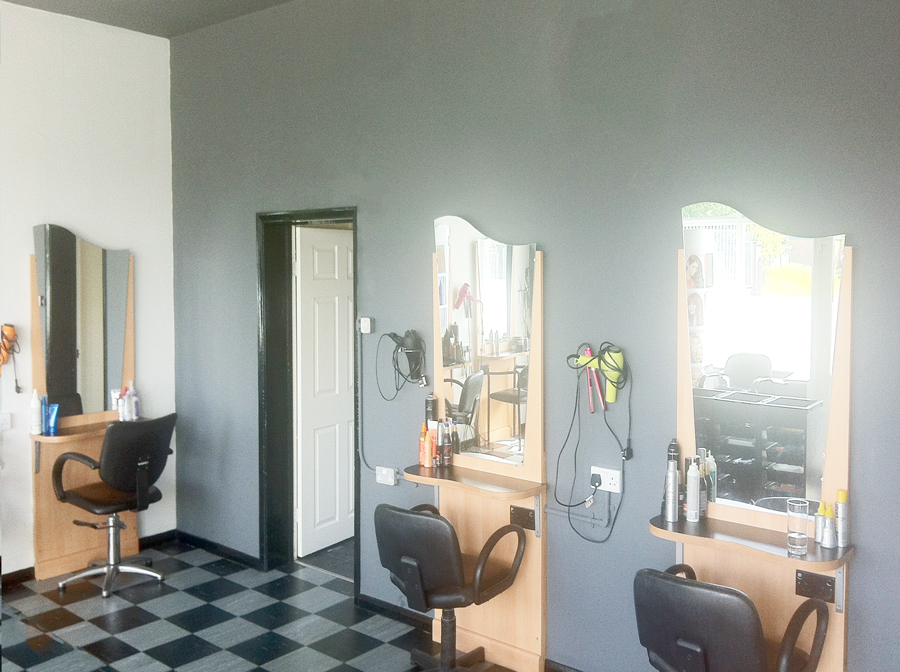 We want the time you spend with us to be an experience, not just an appointment. Our team of hair stylists will listen to you and really make sure you end up with the results you want. We hope to get to know you and start to earn your trust, so that Hair By Louise Domini can continue to create the looks you love, for years to come.